The Branding Hive will take you through highly entertaining discovery sessions that will implement integrated advertising programs to promote your products or services. Our ability to produce a wide range of concepts are based on persuasive selling, defining the target market, and reaching out with an effective campaign.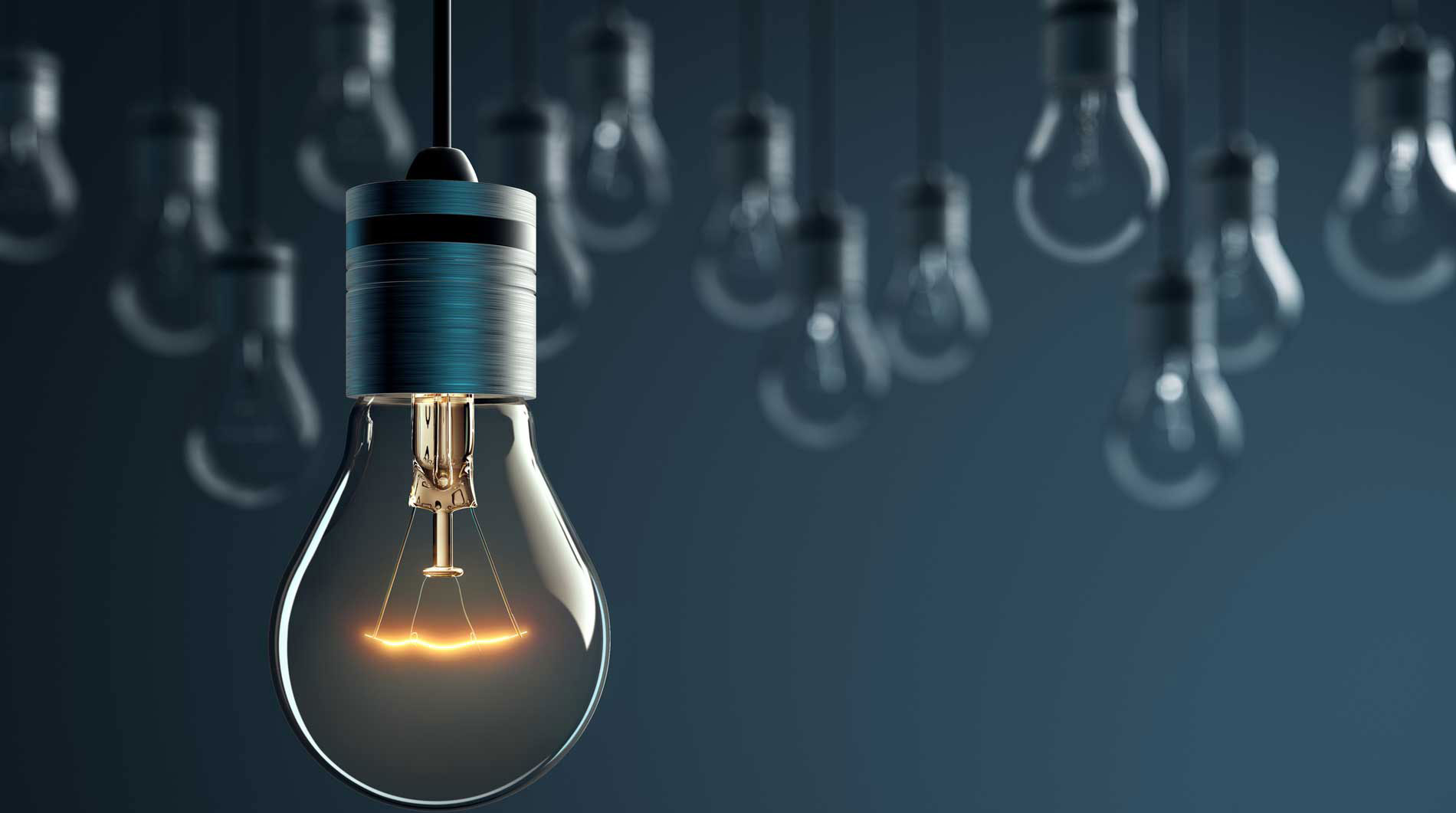 SCHEDULE A DISCOVERY MEETING TODAY!
---
The first step is to know you, your business, and your goals.