A COLONY OF CREATIVE MINDS
We are an award-winning company that specializes in the brand development, brand management and creative marketing for businesses seeking to launch, grow or reinvent themselves, and plan special brand driven opportunities.
Veteraned Owned
The Branding Hive is a Veteran Owned, full-service brand development and marketing agency established in Southern California since 2002. Our company has grown into an award-winning agency with clients in Australia, Chicago, and throughout the State of California.
---
Extended Team
We approach branding and communications as if we are your very own in-house team. We work closely with you to discover who you are, and what you want and need (and importantly understanding the difference). Then, we develop solutions that help grow your brand and get tangible results. All the while, practically making your brand our second home so as to really live and breathe your brand experience.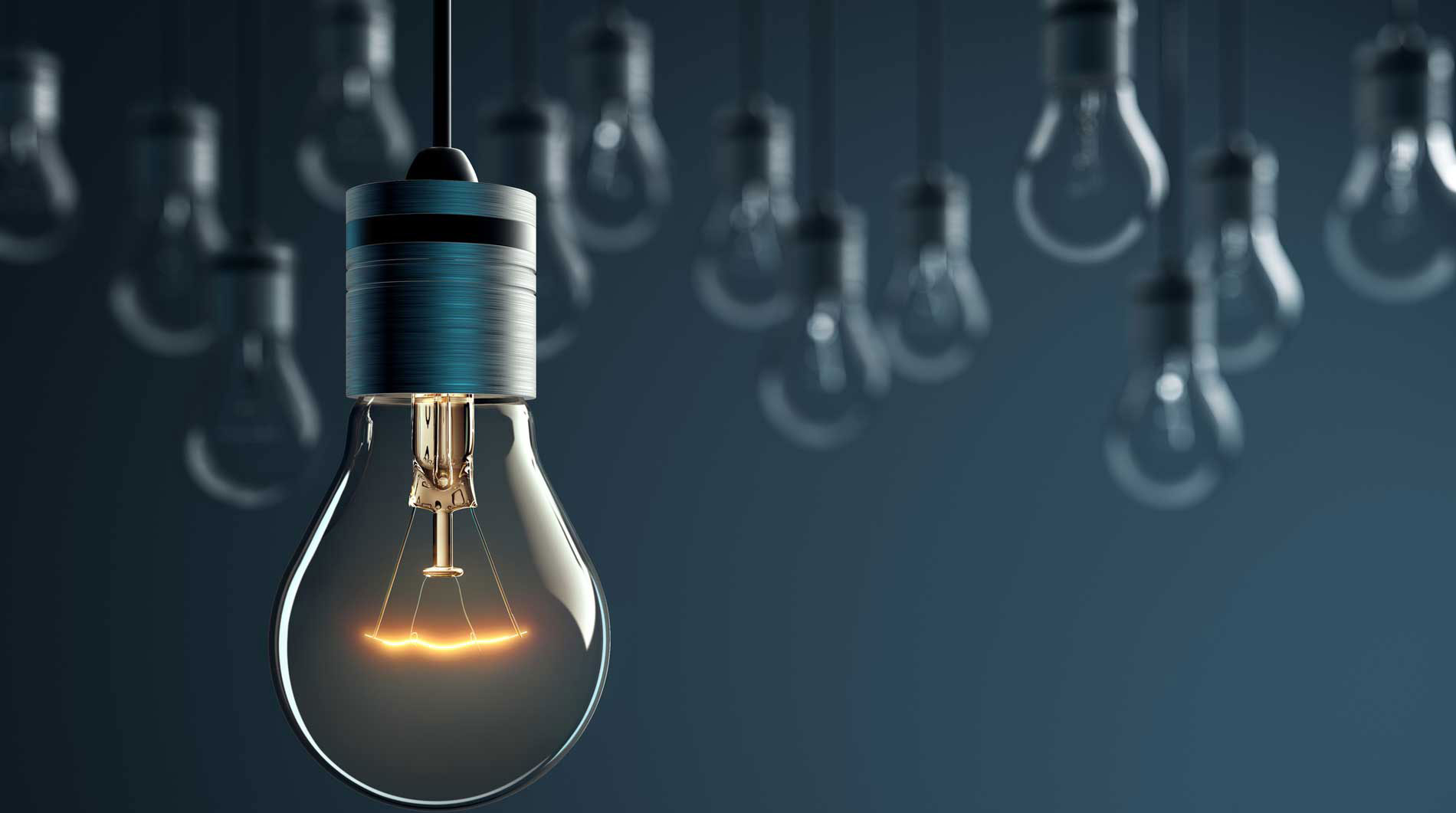 SCHEDULE A DISCOVERY MEETING TODAY!
---
The first step is to know you, your business, and your goals.