A COLONY OF CREATIVE MINDS
Nosotros hablamos español • 我們說中文
We operate as a hybrid marketing, public relations, and management agency that specialize in strategic development marketing programs for startups, existing brands, municipalities, and the government.
Like honeybees, we are a well-organized group that functions as an extension of your organization and collaborates with the combined efforts of our colony.
01
First impressions matter! Our creative team creates websites that convert. We are telling your story, integrating marketing strategies, and increasing your organic reach to help capture new interest and re-engaging old ones.
02
Whether your project is a simple one-day studio shoot or a complex production, we are creating stories that will engage, and create a need for your product or services.
03
We are using the latest technology, data strategies, and media to get in front of the right audience at the right time. Whether you are trying to encourage new customers to buy an existing product or launching a new service, our team of professionals can execute campaigns, and drive revenue to bring your company to the forefront.
04
We believe that good design can help solve challenges and communicate your purpose. We are designing for brand strategies, client partners, print needs, special campaigns while helping you change how the world perceives you.
05
We are capturing high-quality photos for people, places, events and products to showcase your culture and tell your story.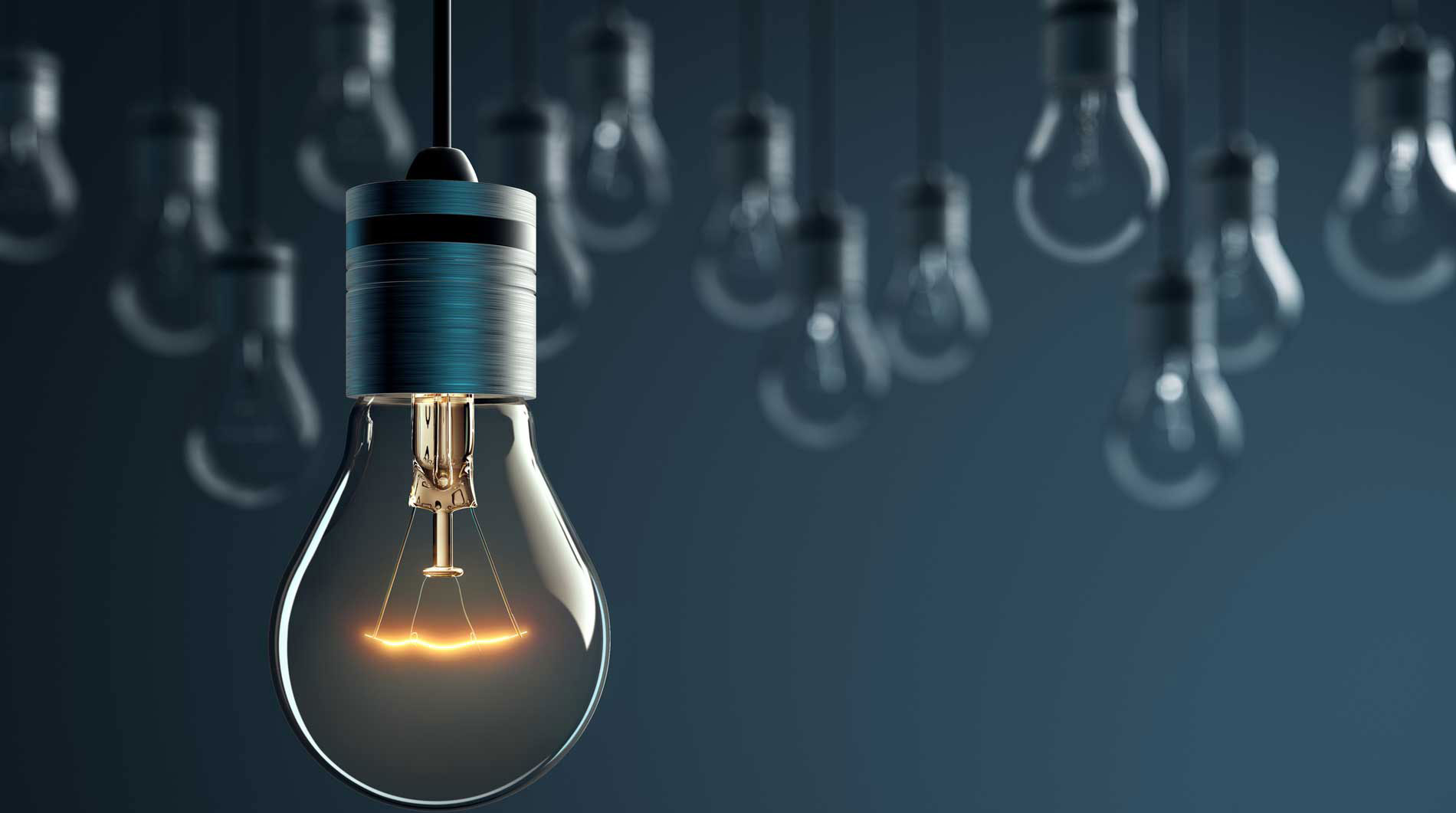 SCHEDULE A DISCOVERY MEETING TODAY!
---
The first step is to know you, your business, and your goals.