Where is Murrieta Hot Springs Located?
Murrieta Hot Springs is an area in the eastern locale of Murrieta, California, which was added on July 1, 2002. Preceding extension, Murrieta Hot Springs was a Census-assigned spot of Riverside County, California. The populace was 2,948 at the 2000 census.
French Valley Airport (FAA designator: F70), close Murrieta Hot Springs, has a 6,000-foot (1,800 m) runway.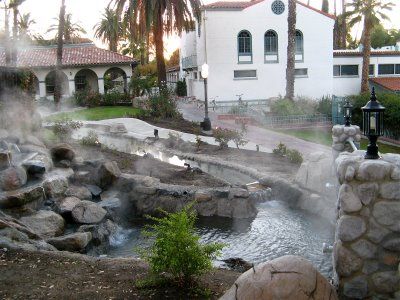 Murrieta Hot Springs Geography
Murrieta Hot Springs is situated at 33°33′46″N 117°9′20″W (33.562880, – 117.155610). As indicated by the United States Census Bureau, the CDP has an absolute region of 1.3 square miles (3.3 km²), of which, 1.3 square miles (3.3 km²) of it is land and 0.78% is water.
History of Murrieta Hot Springs
The neighborhood Native Americans who originally visited the region called the warm springs Cherukanukna Hakiwuna They washed in the warm waters and accepted the springs had recuperating powers.
Fritz Guenther, a German outsider, purchased the Murrieta Hot Springs tract in 1902 and built up a world-class wellbeing spa resort. The Guenther family offered the property in 1970 to Irvin Kahn, a lawyer, and land designer.
Calvary Chapel of Costa Mesa bought the previous retreat in 1995 and started rebuilding endeavors. The retreat was changed into a Christian school and meeting focus.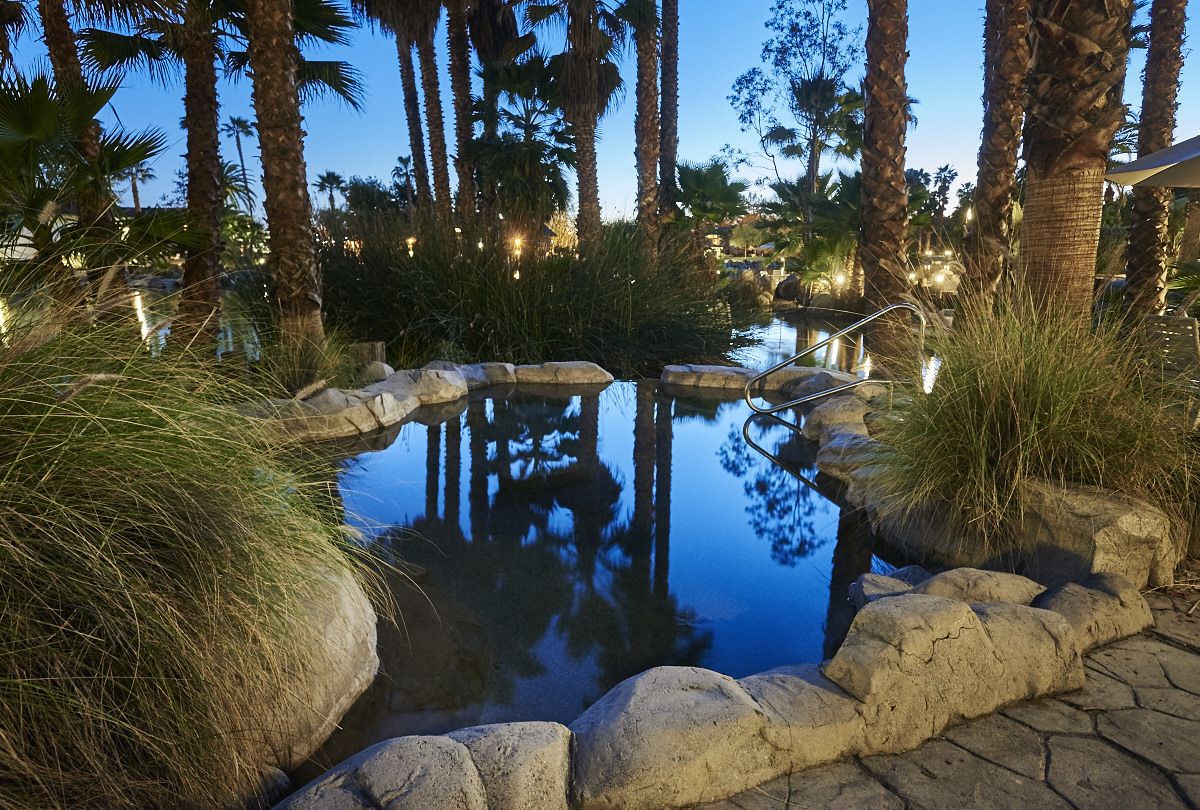 Demographics of Murrieta Hot Springs
As of the census of 2000, there were 2,948 individuals, 1,340 family units, and 769 families living in the CDP. The populace thickness was 2,306.6 individuals per square mile (889.2/km²). There were 1,457 lodging units at a normal thickness of 1,140.0 per square mile (439.5/km²). The racial cosmetics of the CDP was 91.86% White, 1.56% African American, 0.64% Native American, 1.93% Asian, 0.03% Pacific Islander, 1.70% from different races, and 2.27% from at least two races. Hispanic or Latino of any race were 8.11% of the populace.
There were 1,340 families out of which 8.4% had youngsters younger than 18 living with them, 49.8% were hitched couples living respectively, 6.3% had a female householder with no spouse present, and 42.6% were non-families. 38.5% of all family units were comprised of people and 28.2% had somebody living alone who was 65 years old or more seasoned. The normal family unit size was 1.85 and the normal family size was 2.37.
In the CDP the populace was spread out with 8.1% younger than 18, 16.0% from 18 to 24, 13.0% from 25 to 44, 19.4% from 45 to 64, and 43.6% who were 65 years old or more seasoned. The middle age was 61 years. For every 100 females, there were 82.4 guys. For every 100 females over the age of 18, there were 81.2 guys.
The middle salary for a family in the CDP was $27,311, and the middle pay for a family was $35,102. Guys had a middle pay of $39,081 versus $28,594 for females. The per capita pay for the CDP was $19,991. About 5.2% of families and 6.3% of the populace were underneath the destitution line, including none of those under age 18 and 6.5% of those age 65 or over.